Muslims in Their Proverbial Auschwitz
To rephrase it from another angle, why being children of enlightenment, not only devouring fruits of modernity but holding tightly to them, we are resisting the intellectual renaissance?
What ultimately preoccupies us to generate such strong resistance to reform, giving us a peculiar resigned disposition, where we are desperately waiting for an impending and almost inevitable death in our proverbial Auschwitz? Why we are absolutely contended with our cherished intellectual and social infertilities and not only satisfied, but at times, proud of them too?
I have to accept from the onset that contrary to what some of my liberal unorthodox interlocutors might generally reckon, there is not a straightforward manner to approach this problem. Neither it is simply an issue of so-called regressive versus progressive sensibilities, nor it is merely a matter of authoritative or biased hermeneutics; rather, the locus of the problem lies in the domain of ideas, their history and mobility, how they relate with human experiences, get transformed by them, and if possible, evolve anew.
Just like in Auschwitz, it is about our ability or, for that matter, inability to raise our legs and walk forward; to believe strongly that we are the masters of our own body, and that we can shape a new and original Weltanschauung which should correspond to our own experiences of reality, and which must also has the ability to extend outwards from our self and transform the world.
A large part of the problem lies in the inherited cosmologies which are based on a peculiar, and almost pathological, proclivity for an atomistic world-view. The opening lines of publisher's prologue in a modern translation of Ibn Rajab's prized classical work [2] on the realms of Islamic  knowledge and scholarship, provides us a showcase for phrasing this essential organic complexity. While challenging an alleged modernist trend in Muslim conception that beneficial knowledge – commendable in the eyes of Allah and His Prophet – includes all the expertise that is beneficial for the society such as commerce, engineering and medicine, it nourishes a perspective where, even though these other forms of knowledge are not despised per se, these are essentially pitted against the true knowledge which is solely for the pleasure of Allah Almighty and ultimate salvation.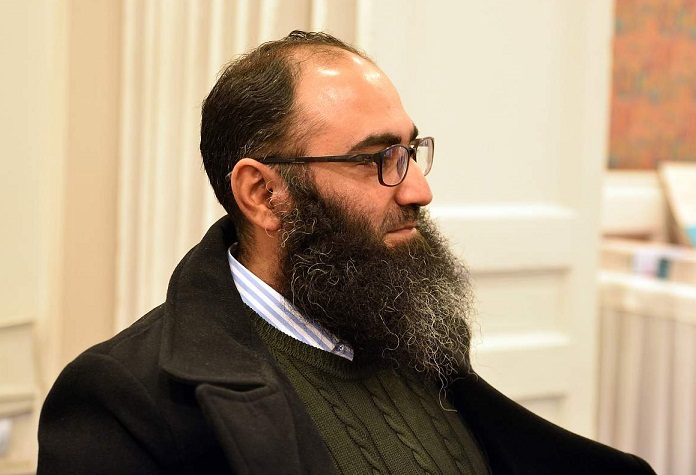 Latest posts by Aasem Bakhshi
(see all)
Facebook comments