Follow HumSub Authors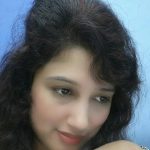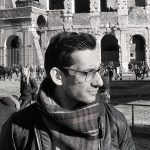 Dr. Faisal Chaudhry
Dr Faisal Chaudhry is a graduate of King Edward Medical University and is currently working in Oxford University Hospitals. He is an avid traveler and an advocate of social awareness and dissidence.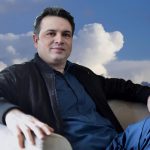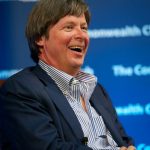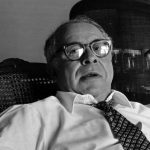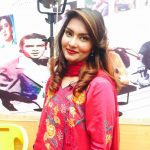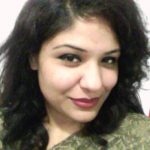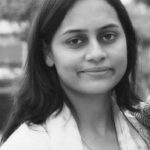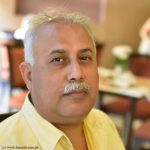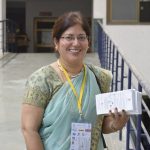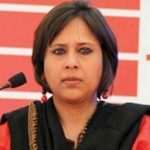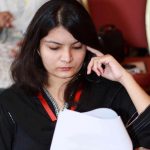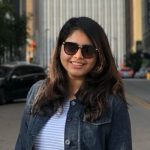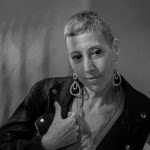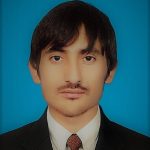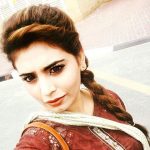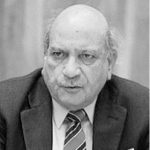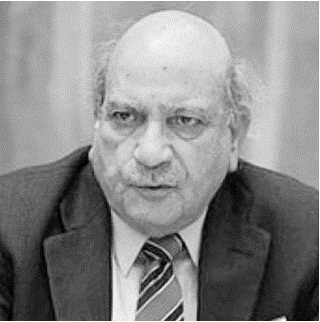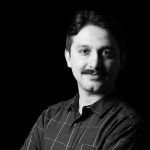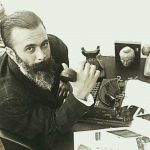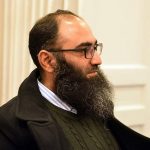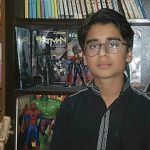 Global Times, (People's Daily Group, China)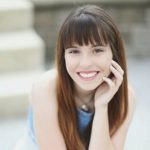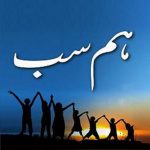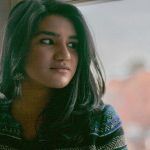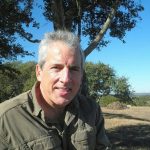 Mark Pulliam
Mark Pulliam is a lawyer and commentator who fled California and now lives in Austin, Texas. He is a contributing editor at the Library of Law and Liberty.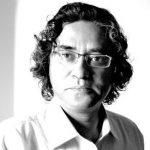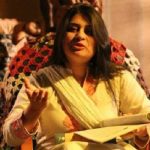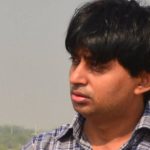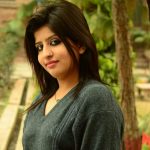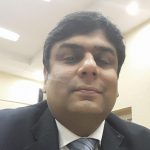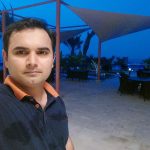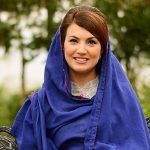 Muhammad Bilal Azam
Muhammad Bilal Azam is a Research Scholar (MS Physics) at Syed Babar Ali School of Science and Engineering, Lahore University of Management Sciences (LUMS), Lahore.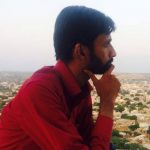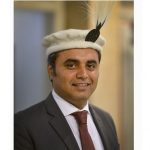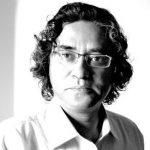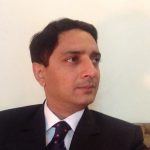 Facebook Comments