Follow HumSub Authors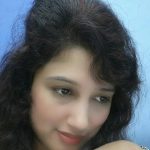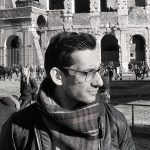 Dr. Faisal Chaudhry
Dr Faisal Chaudhry is a graduate of King Edward Medical University and is currently working in Oxford University Hospitals. He is an avid traveler and an advocate of social awareness and dissidence.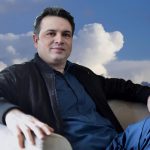 Shakir Ahmad Shahid, PSP, PhD
Dr. Shakir Ahmad Shahid, P.S.P, Ph.D, is a Postdoc Fulbright Alumnus in Forensic Science and Criminology, who has served in various fields like Policing, Investigation, Intelligence and Counterterrorism (CT) at policy and operational levels as a senior Police Officer and the Director (CT). Dr Shahid holds the degree of Doctor of Philosophy in Chemistry, along with research publications in the fields of bio-materials, bio-energy, and forensic spectroscopy. In addition to the degrees of Master in Psychology, M.Sc Chemistry, L.L.B, B.Sc (Biology), he is a Ph.D research scholar in Criminology, and a passionate researcher in theoretics of complex systems, negentropes, socionics, dissociation, suicide, homicide, social behavior re-engineering, sustainable national narrative, policing the hybrid societies, intelligence, deviance and corruption in transitioning clusters, circular governance, sustainable national security, electromagnetic spectrum, and management of forensic evidence. He can be reached at [email protected]; drshakirahmad.medium.com; www.drshakirahmad.com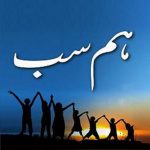 Dr Akif Khan
Akif Khan is a PhD in natural sciences and is currently a Postdoc Fellow at a Chinese University. In addition to being a scientist, he is a blogger and rights activist. He writes on science, society, politics, and religion and can be reached on twitter @akifzeb.

Muhammad Zulqarnain Naqvi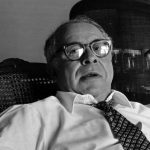 Anwar Farooq
Currently, Mr۔ Muhammad Anwar Farooq is working as a lecturer in the department of humanities and social sciences، Khwaja Fareed University of Engineering and Information Technology، Rahim Yar Khan، Pakistan۔ He has fifteen years of teaching and research experience۔ Currently teaching Philosophy، History and International Relations۔ He is also the author of four books 'Logic and Decision Making' ، 'International Relations: An Introduction' ، 'Economic Development in Pakistan' and 'Foreign Policy of Pakistan: An Introduction' ۔ Fond of book reading، discussion and traveling۔ He loves to write for newspapers and magazines۔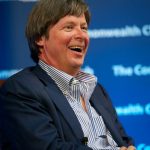 Syed Khalid Ullah Shah **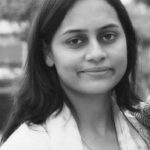 Muhammad Nur Ul Amin, Faisalabad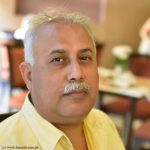 Khawaja Muhammad Ragheeb-ud-Din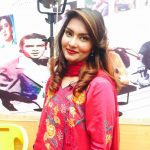 Muhammed Mushaf Khan
The writer is an expert of Financial services and has previously been an advisor to government of Financial inclusion. He can be contacted at his twitter account @MushafKhanPak.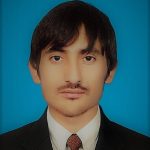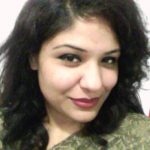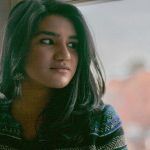 Anton Pavlovich Chekhov
Anton Pavlovich Chekhov (1860-1904) was a Russian playwright and short-story writer who is considered to be among the greatest writers of short fiction in history. His career as a playwright produced four classics, and his best short stories are held in high esteem by writers and critics



Global Times, (People's Daily Group, China)




Prof Dr Muhammad Suleman Tahir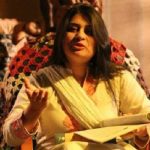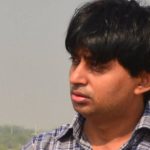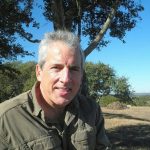 Mark Pulliam
Mark Pulliam is a lawyer and commentator who fled California and now lives in Austin, Texas. He is a contributing editor at the Library of Law and Liberty.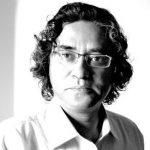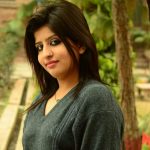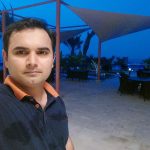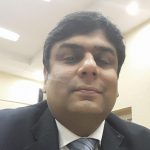 Muhammad Bilal Azam
Muhammad Bilal Azam is a Research Scholar (MS Physics) at Syed Babar Ali School of Science and Engineering, Lahore University of Management Sciences (LUMS), Lahore.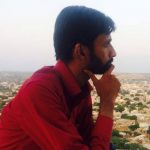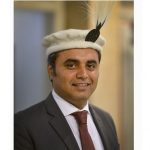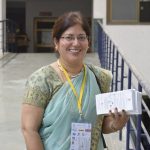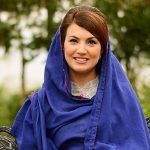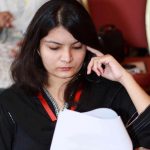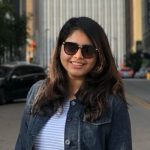 Facebook comments