Follow HumSub Authors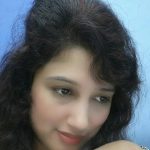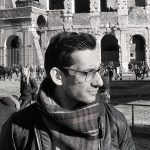 Dr. Faisal Chaudhry
Dr Faisal Chaudhry is a graduate of King Edward Medical University and is currently working in Oxford University Hospitals. He is an avid traveler and an advocate of social awareness and dissidence.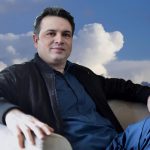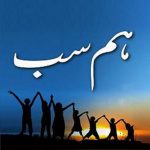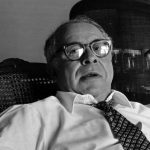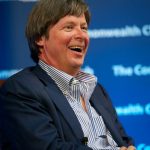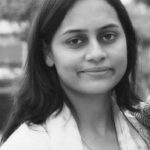 Muhammad Zulqarnain Naqvi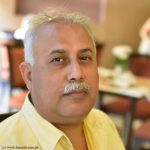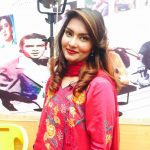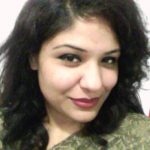 Global Times, (People's Daily Group, China)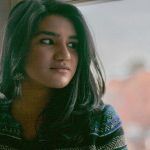 Anton Pavlovich Chekhov
Anton Pavlovich Chekhov (1860-1904) was a Russian playwright and short-story writer who is considered to be among the greatest writers of short fiction in history. His career as a playwright produced four classics, and his best short stories are held in high esteem by writers and critics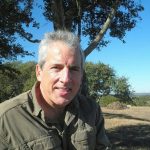 Mark Pulliam
Mark Pulliam is a lawyer and commentator who fled California and now lives in Austin, Texas. He is a contributing editor at the Library of Law and Liberty.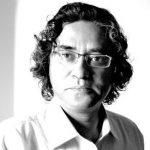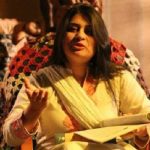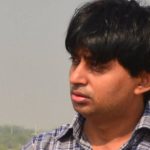 Muhammad Nur Ul Amin, Faisalabad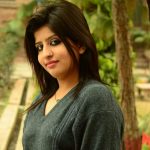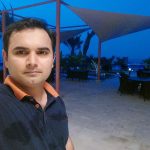 Muhammad Bilal Azam
Muhammad Bilal Azam is a Research Scholar (MS Physics) at Syed Babar Ali School of Science and Engineering, Lahore University of Management Sciences (LUMS), Lahore.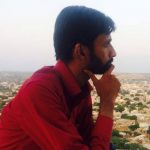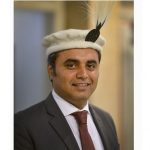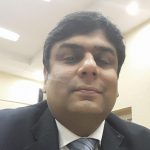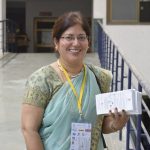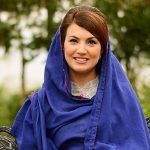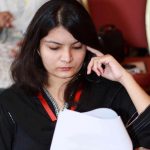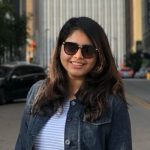 Muhammed Mushaf Khan
The writer is an expert of Financial services and has previously been an advisor to government of Financial inclusion. He can be contacted at his twitter account @MushafKhanPak.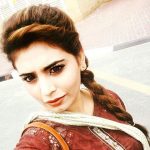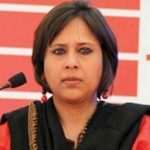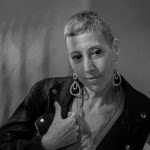 Arsalan Ali Faheem
Arsalan Ali Faheem is an economic competitiveness specialist. He tweets at @arsalanalif, and his essays and opinions can be found at arsalanalifaheem.com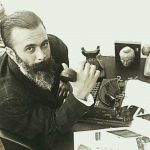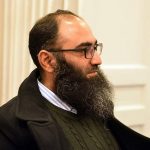 Tanveer Hussain, Punjab University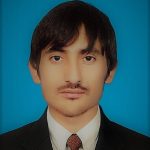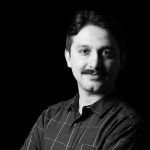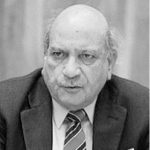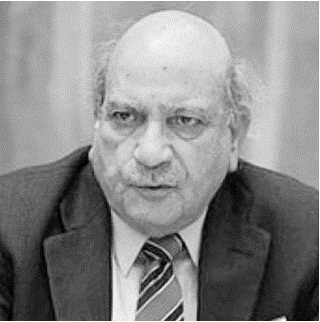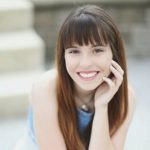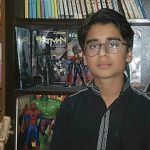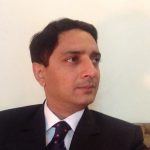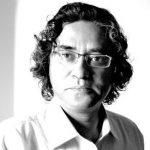 Facebook Comments