Repudiation of human rights' treaties in Pakistan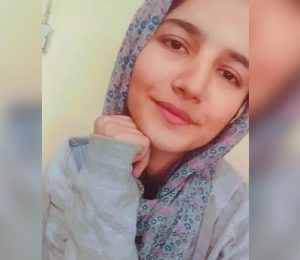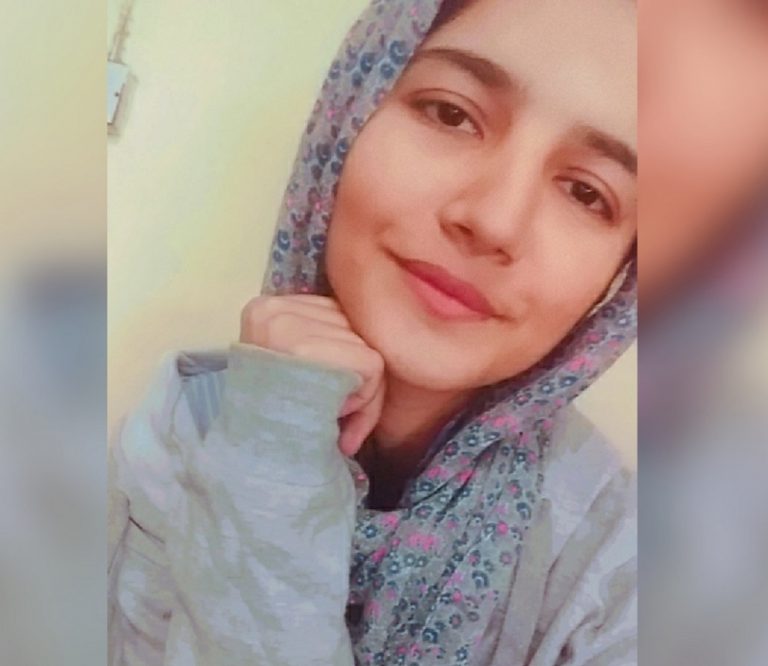 In the state of Pakistan, quite a number of laws along with other institutions, breach human rights to a great extent and are repugnant to the international declaration of human rights. The groups who are largely affected by human rights violations are mainly the marginalized ones. Highlighting the debilitating condition of human rights in Pakistan in recent times, Human Rights Watch in its 2021 report mentioned the infringement of rights involving; freedom of expression, freedom of religion, women's rights, children's rights, as well as gender identity.
The Universal Declaration of Human Rights (UDHR) is a document of notable importance that was proclaimed by the United Nations General Assembly in 1948 in order to ensure the fulfillment of human rights by all nations in the world. The declaration encompasses 30 articles, including freedom of expression, right to life, no inhuman treatment, same right to use law, equal before the law, right to privacy, freedom of thought and religion, right to education, and so on.
On 17 April 2008, Pakistan ratified the International Covenant on Economic, Social and Cultural Rights (ICESCR) along with two other treaties; International Covenant on Civil and Political Rights (ICCPR),  and the UN Convention against Torture and Other Cruel, Inhuman or Degrading Treatment or Punishment (UNCAT), under the injunctions of Amnesty International. Amnesty International also asked for the implementation and legislation of these treaties. These treaties included points relating to enforced disappearances, inhuman and cruel laws, and secret detentions.
Despite being a part of these international conventions, a large segment of Pakistani population is unable to enjoy basic rights. There are different factors associated with this state of affairs in Pakistan. Let's have a brief overview of human rights violations in Pakistan:
Right to education
In developing countries, the responsibility to boost literacy rate falls completely on the government. Because of high unemployment rates and reluctance of parents to send their children to schools due to lack of awareness, governments need to incentivize the education sector to reduce illiteracy. But in Pakistan, a number of educational institutions are being privatized and quality education is almost non-existent in public sector institutes; especially in schools. Article 25A of the constitution illustrates, "The state shall provide free and compulsory education to ALL children of the age of five to sixteen years in such manner as may be determined by law." But according to UNICEF report, 22.8 million children of age group 5-16 are not attending school.
Rights of women
A large number of women have to face incidents of sexual abuse, domestic violence, harassment, acid attacks and honor-killing, and these cases are increasing with each passing day. According to a report by HRW, human rights defenders estimated that around 1000 women are killed every year in Pakistan in the name of 'honor-killing'. HRW report on domestic violence indicated that these cases increased to 200% from January to March 2020. And situation intensified even more during covid lockdown.
Rights of minorities
Discrimination on the basis of religious beliefs is an issue of grave concern in Pakistan. In July 2020, the construction of a Hindu temple was brought to a halt by some religious vigilantes when the boundary wall of the temple was demolished by the mob in order to express their outrage. The work on the temple was started again in December on the orders of the federal government. Another example of prevailing religious prejudices is the forced conversion of Hindu girls in Sindh. There are different factors related to the conversions and an important one is the use of religious motives used to convert girls.
Human rights infringement in Pakistan has become a systemic problem, and it will need a long-term institutional framework to sort out the issue. A model of political and social pluralism needs to be adopted at institutional level. Moreover, although Pakistan is a democratic state in the constitution but in terms of practicality the country has become more of a populist state; pursuing the interests of some narrow elites. So, in order to ensure the provision of rights to every individual, a structural renovation is required on the part of the government.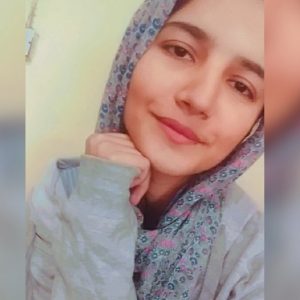 Latest posts by Beenish Fatima
(see all)
Facebook comments