The Role Of International Community In Israel-Palestine Issue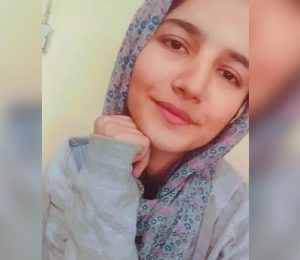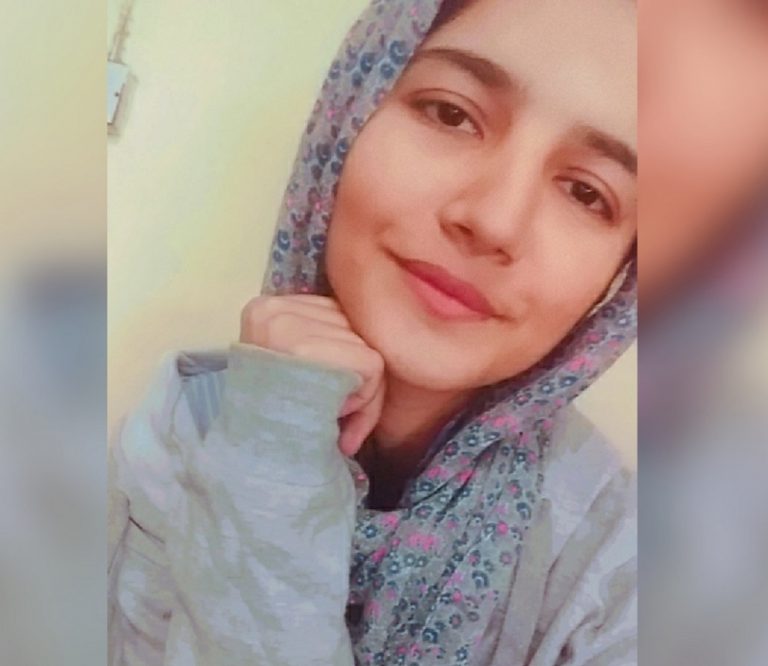 Christians, Jews and Muslims attach great religious reverence to the Holy Land in Jerusalem. The Israeli-Palestinian issue has been associated with different factors; including nationalism, religion, and geography. During the course of previous decades, a large number of Palestinians have been killed by Israeli occupying forces and in retaliation the Hamas group of Palestine has also killed some members of Israeli forces. The situation has escalated more since the start of Ramadan when protests were carried out against the threatened eviction of Palestinians from east Jerusalem. Israeli attacks, following this, killed many innocent citizens in Palestine. Millions of Palestinians families had to bear the brunt of Israeli attacks.
History
A short introduction to the history of the prevailing issue can be traced back to 100 years ago. Theodor Herzl, in his The Jewish State, presented the ideology of Zionism which is a religious-nationalist movement and which brought Jews from Europe to Palestine that proved as haven for them. This migration was meant to save Jews from anti-Semitism in Europe. On 15th May 1948, Jews residing over there declared Israel as an independent state. This day is known as the Nakba (catastrophe) by the Palestinians, which they remember, had caused ethnic cleansing and a mass eviction of Palestinians from their land and also gave rise to settler colonialism on the part of Israel.
HRW report
According to a recent report by Human Rights Watch, Israeli authorities have adopted policies to restrict the influence of Palestinian Muslims. These include "limiting the population and political power of Palestinians", "Judaization" of areas with Palestinian population in order to boost the growth of the Jewish community, and a vaulting ambition to establish "Jewish settlement". To ensure the implementation of their plan, the Israeli government is carrying out "systematic oppression and institutional discrimination" against the Palestinian Muslims. All the steps taken by the government, amount to the "crime of apartheid" and "the crime against humanity of persecution" against Palestinians, states HRW report.
Role of different states
The Arab-Israel conflict remained there for a very long time and the Arab countries along with some other Muslim states, did not recognize Israel because of her atrocities against the Palestinian Muslims and because they deprive Palestinians of their right to self-determination. However, the turn of events took place on 15th September, 2020, when a joint peace-deal was signed between four Arab countries, the State of Israel and the United States; known as the Abraham Accords Peace Agreement. This accord was a diplomatic gesture to mark the normalization of ties between the UAE and Israel, and also a symbol on the part of the Arab states to consider Palestinian atrocities as a secondary issue.
The international community has expressed a hodge-podge of reactions to the rampant worsening of situation between the two regions. United States and UK have asked both sides to restrain from violent activities. Russian President, Vladimir Putin, asked Israel and Palestine to resort to peace while Russian Deputy Foreign Minister called on Israel to "stop settlement in Palestinian territories". Pakistan and Turkey have severely condemned Israeli attacks and expressed their stance in support of Palestine. German leadership has deplored Palestinian actions and reiterated that "Israel has the right to self-defense".
Instead of Israel's role in massacring Palestinians, the United States and other Western states justified Israeli actions because of different reasons.
One thing that remains identical in the United States' foreign policy by the right-wing Republican Party as well as the left-wing Democratic Party; is their unflinching moral, economic and diplomatic support to Israel.  There is a strong consensus among the policymakers as to why the US has always stood by Israeli brutalities; this is because Israel helped America by holding back Middle Eastern nationalist movements through proxy wars. America's support to Israel, instead of the latter's continuous violation of human rights in Palestine, is because of different factors. These include; the 'sentimental attachment' of Americans to Israeli Jews because they consider rebuking Israel as an act of anti-Semitism, the religious factor which according to them is an important determiner of this war and enunciates that the battle between Israeli Jews and Palestinians Muslims is an inevitable step before the coming of Christ, populist and racist political ideologies prevalent in America which depict Arabs and Muslims to be terrorists.
The relaxation of affairs between the two regions is nearly impossible without international mediation. There is a great imbalance of power between Palestine and Israel, with latter also receiving military weapons from the US, and this will exacerbate the situation in case a war breaks out. The international community is not playing its role in true sense of the word as human rights violations as well as ethnic cleansing in Palestine is not making them take a moral stance. International leaders are seen to be merely paying lip service to the issue, and have not come up with a strong initiative so far. The world is largely becoming multi-polar and it will not be easy to achieve the same objective, but in order to maintain peace and prosperity, international community needs to play its role to mitigate prevailing crisis.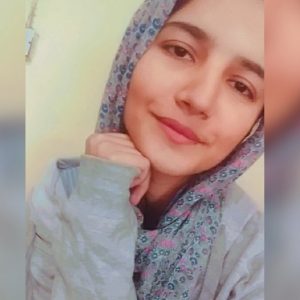 Latest posts by Beenish Fatima
(see all)
Facebook comments